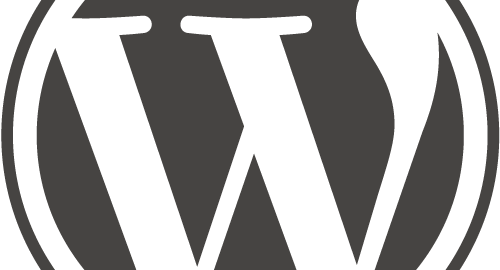 What does a WordPress website cost?
More and more companies are deciding to invest in quality marketing to get their message out, but even so, when we meet new web design or e-commerce clients, the topic quickly turns to cost: "How much will this WordPress website cost?"
The main factors influencing the cost of a website developed by a professional firm are:
Quality of design: Does the site look professional? Is it created using a template, a customized template or a fully custom site or theme?
Quality of functionality: What does the site do? Is it a simple brochure site or a more advanced storefront to sell products?
Level of support: How responsive and communicative are the web designers? Are they native speakers of your language? Do they live nearby and are they available to discuss changes on the phone?
Currently WordPress websites are very popular. Here are some common prices for WordPress web designers in San Diego:
Economy WordPress Package
A simple package with up to 9 or 10 pages, compatible with mobile and desktop devices, with one custom form and newsletter sign-up form. The designer would create the site based on the client's specification with usually no more than three revisions to the design. The ideal client for this package is a small business needing to get going now.
The typical cost for this package is $2,500 to $3,000.
Standard WordPress Package
This package would typically include up to 15 or 20 pages, social media sharing features, more advanced SEO configuration, a slideshow added. In this case two or three design ideas would be provided for the client to choose, with up to three revisions included for the chosen design. An ideal candidate for this package is a more serious firm who understands the importance of inbound marketing and wants to really get their hands dirty to work hard to drive sales to their business.
The typical cost for a Standard WordPress Package is from $3,500 – $5,500.
Premium WordPress Package
For the business serious about their image and inbound marketing, the Premium Package would include a custom design based on the client's specification, customized forms, calendars, event schedules or members sections with two designs to choose from, social media landing pages and up to three other keyword landing pages, advanced search engine optimization and performance enhancements.
The typical Premium Package cost is $7,500 – $12,000.
When you're choosing web designers in San Diego or elsewhere, be wary of firms quoting amazingly cheap prices – if it seems 'too good to be true', it probably is! Think about how long your web design candidates have been in business, how much experience they have, and how well they communicate with you. Those aspects can make or break your web design project and mean the difference between being highly satisfied with your marketing campaign or being left with a poorly designed or non-working website.
https://www.remedyone.com/wp-content/uploads/2013/04/wordpress-logo-notext-rgb.png
500
500
Simon Hunter
https://www.remedyone.com/wp-content/uploads/2015/03/RemedyOne-Logo.png
Simon Hunter
2013-11-10 01:20:46
2013-12-01 22:17:15
What does a WordPress website cost?